| | | |
| --- | --- | --- |
| | Navigation | |

Get Local Forecast Here:














Live TV Radars


Live Local NWS Radars


NEW STUFF


Weather Maps




Radar & Satellite Maps


Tropical Weather Tracking


Local City Pages *New beta*


Streaming & News Feeds















Site Information


NWS Radar only links for cellphone users

States A - L
States M - W

Weather Maps

Kool Mobile Links



| | | |
| --- | --- | --- |
| | Who's Online | |
There are currently, 184 guest(s) and 0 member(s) that are online.

You are Anonymous user. You can register for free by clicking here
| | | |
| --- | --- | --- |
| | | |
Welcome To Rob's Live Weather Radar Page














Blog NWS: Severe weather possible on Saturday

Tropical Storm Warning in effect for portions North Carolina's coast; Hurricane Watch for Big Island of Hawaii

The National Hurricane Center has issued a Tropical Storm Warning for parts of the North Carolina coast. NHC is also monitoring a system in the Gulf of Mexico that could bring impacts to the eastern Gulf Coast later this week. Meanwhile, a strong hurricane in the Pacific is on a path towards Hawaii. A Hurricane Watch is in effect for the Big Island.





Try Weather Defender for free for 7 days

Custom Search
******************* NEW IMPROVED RADARS COMING SOON! UPDATE from Vender: New Radar will have much better Resolution, update times, I seen pics, its good. *******






         




Your own Radar map

***************  Get local forecast here ***************




Regional Radar
Regional Radar Map
Today's Severe WX outlook
University Illionis at Urbana-Champion
Watches and warnings Map Click to open larger view
Watches: Tornado in red Severe T-storm in blue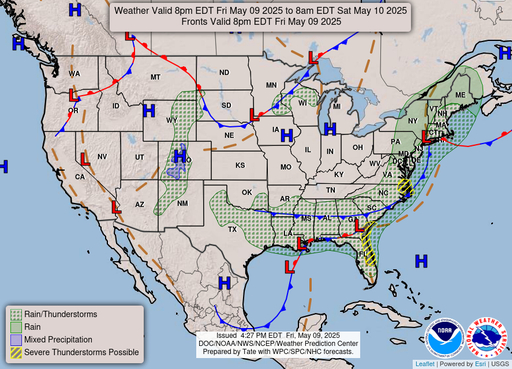 Today's Forecast Map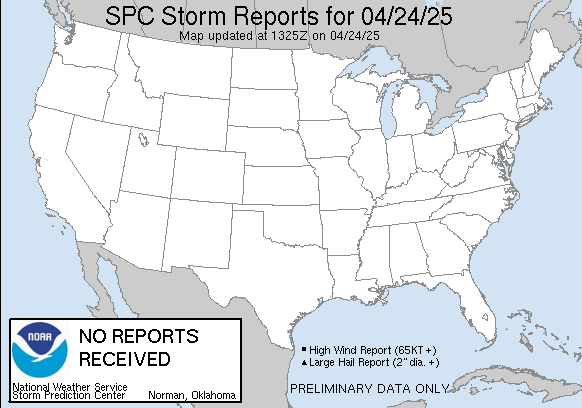 Today's Storm Reports Map