| | | |
| --- | --- | --- |
| | Main Menu | |
Live TV Radars


Model Maps


NEW STUFF


Weather Maps


Radar & Satellite Maps


Tropical Weather Tracking


Local City Pages *New beta*


Streaming & News Feeds




Site Information

| | | |
| --- | --- | --- |
| | sponsored links | |
| | | |
| --- | --- | --- |
| | Sponsors | |
| | | |
| --- | --- | --- |
| | Who's Online | |
There are currently, 196 guest(s) and 0 member(s) that are online.

You are Anonymous user. You can register for free by clicking here
Welcome To Rob's Live Weather Radar Page
NWS: Snow continues in Northern New England

Strong low pressure will keep snow going over northern New England into Thursday afternoon. Another low pressure area will bring snow to the central Plains and Mississippi Valley. Occasional rain and mountain snow is expected along the west coast and southern Rocky Mountains.

A major storm possible on Christmas Eve will affect the Midwest and East with areas of strong winds, heavy Rain/Snow and thunderstorms.


Custom Search
Your own Radar map
Regional Radar Map
Radar with Warning Path
Regional Radar Map

Radar with Warning Path

**** WEATHER RADAR WITH STORM WARNING PATH - ***


Today's Severe WX outlook
University Illionis at Urbana-Champion
Watches and warnings Map Click to open larger view
Watches: Tornado in red Severe T-storm in blue
Today's Forecast Map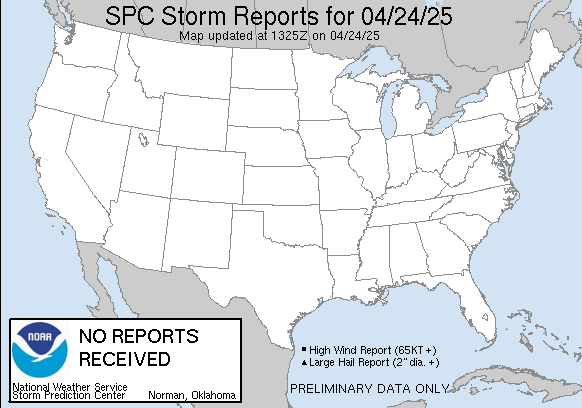 Today's Storm Reports Map
| | | |
| --- | --- | --- |
| | Local NWS Forecast | |
| | | |
| --- | --- | --- |
| | Live Weather Warnings | |
| | | |
| --- | --- | --- |
| | Cell & Mobile Device links | |
| | | |
| --- | --- | --- |
| | Submit New Radar links | |