| | | |
| --- | --- | --- |
| | Navigation | |

Get Local Forecast Here:














Live TV Radars


Live Local NWS Radars


NEW STUFF


Weather Maps




Radar & Satellite Maps


Tropical Weather Tracking


Local City Pages *New beta*


Streaming & News Feeds















Site Information






| | | |
| --- | --- | --- |
| | Who's Online | |
Welcome To Rob's Live Weather Radar Page


Our Main Radar is in Beta. Our New site is under construction. Thank you for coming by. Hope you will bookmark us, while we are making updates and changes.





Blog NWS: Isolated Severe Thunderstorms and Heavy Rain Possible from Central Plains to Interior Northeast

A series of weather systems will bring showers and thunderstorms from the central and southern Plains to the Interior Northeast through midweek. A few of these storms could be severe and contain heavy rain that could lead to isolated flash flooding. Additional severe thunderstorms and heavy rain are expected in southwestern Texas on Wednesday.
Custom Search







Your own Radar map

*************** Get local forecast here ***************




Regional Radar
Regional Radar Map
Today's Severe WX outlook
UNISYS
Watches and warnings Map Click to open larger view
Watches: Tornado in red Severe T-storm in blue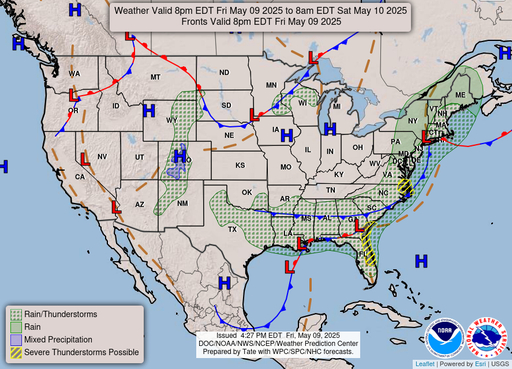 Today's Forecast Map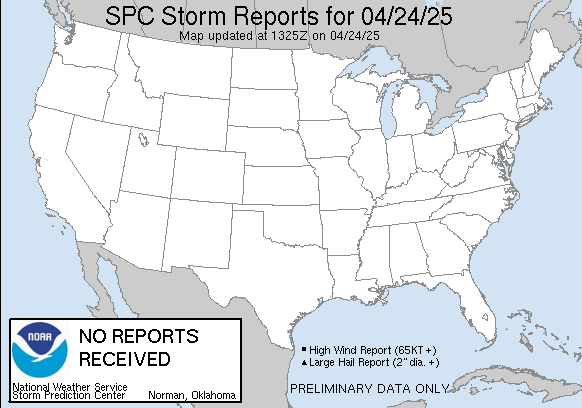 Today's Storm Reports Map



Copyright ©1996 - 2017 Livewxradar.com