| | | |
| --- | --- | --- |
| | Navigation | |

Get Local Forecast Here:














Live TV Radars


Live Local NWS Radars


NEW STUFF


Weather Maps




Radar & Satellite Maps


Tropical Weather Tracking


Local City Pages *New beta*


Streaming & News Feeds















Site Information


NWS Radar only links for cellphone users

States A - L
States M - W

Weather Maps

Kool Mobile Links



| | | |
| --- | --- | --- |
| | Who's Online | |
There are currently, 309 guest(s) and 0 member(s) that are online.

You are Anonymous user. You can register for free by clicking here
| | | |
| --- | --- | --- |
| | | |
Welcome To Rob's Live Weather Radar Page






SEVERE STORM WATCH to 3AM CDT for Texas 2.5" Hail & 70mph Winds

SEVERE STORM WATCH 2AM CDT for KS 2.5" Hail & 70mph winds

SEVERE STORM WATCH to 1AM CDT for MO 2.5" Hail & 70mph Winds

Blog NWS: Active Week Of Severe Weather Possible Over Portions Of The Plains

Severe thunderstorms will be possible over portions of the Plains each afternoon and evening this week. The main threats with these storms are expected to be large hail, damaging winds, and a few tornadoes. Locally heavy rainfall could pose a risk for some flooding concerns particularly over portions of the Great Plains and Mississippi Valley.





Try Weather Defender for free for 7 days

Custom Search
******************* NEW IMPROVED RADARS COMING Mid SUMMER *******




         




Your own Radar map

***************  Get local forecast here ***************




Regional Radar
Regional Radar Map
Today's Severe WX outlook
University Illionis at Urbana-Champion
Watches and warnings Map Click to open larger view
Watches: Tornado in red Severe T-storm in blue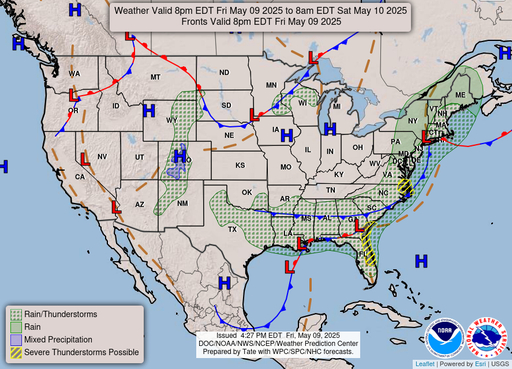 Today's Forecast Map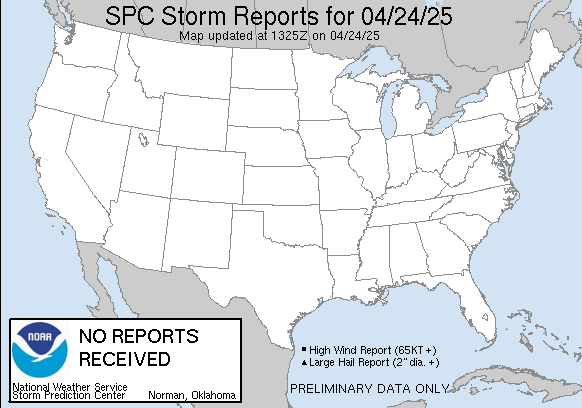 Today's Storm Reports Map